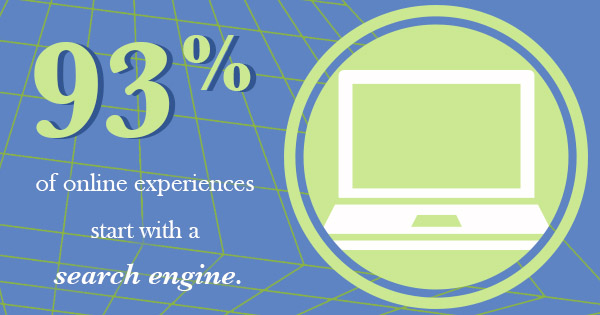 One of the SEO services that more and more business owners have been taking advantage of in recent weeks is website consulting. Why? Due to a newly rolled out Google algorithm dubbed "Mobilegeddon," which is rewarding websites that are mobile friendly by ranking them higher in search engine results pages (SERPs) — and penalizing those that aren't. Here are three things you need to know about "Mobilegeddon" and what it means for your website.
1. It means your website needs to be mobile-friendly.
Basically, this update means that your website needs to be mobile friendly. If you don't already know, the same website that's easy-to-read and navigate on a desktop won't necessarily be on a mobile device. Most online experiences (93%) start with a search engine, and more and more of them are being performed on mobile devices. Half of local searches are done on mobile devices as it is, and 51% of consumers are more likely to buy from an optimized site.
2. It's a yes or no kind of thing.
Another thing you should know about the update is that it's a yes or no kind of thing. Either your website is mobile friendly or it isn't. There's no gray area here and there are no varying levels of mobile friendliness. By now, you should know the benefits of SEO and if you're not doing everything you can, your rankings are going to suffer.
3. How to figure out where you stand.
If you don't know whether or not your site is optimized for mobile, it probably isn't and you probably need to take advantage of website consulting services. There are a couple of mobile friendly tools you can use to find out yourself — Google offers one that will give you a yes or no answer as to whether or not your site is mobile friendly.