Local SEO Plans Test
As a business owner, you want to expose your company to as many people as possible. Today, nearly everyone has a computer at their fingertips and studies show that mobile devices are now one of the main resources customers use to influence their buying decisions.
Consumers prefer to find products and services using search engines, rather than having unsolicited advertisements sent to them. Having a customized local SEO (Search Engine Optimization) strategy not only increases exposure for your company, it can also directly lead to purchase decisions and increased revenue for your business.
How Is Local SEO Different From General SEO?
Local SEO plans greatly increase the odds that your business is seen by customers in your area. Even if your business has multiple locations, a comprehensive local SEO plan can still be a huge benefit to your company. Studies show local searches (ex. "near me") are becoming increasingly popular.
While most consumers use search engines when looking for a local business, studies show only about 10% of those searches include a specific name for a business. Most search engines rely on location data of the person searching to determine what results to display. This is why having your business properly listed online in an easy to find location is critical.
With MorePro's help, your website can be featured more prominently on maps and search engines such as Google, Bing and Yahoo.
How Can MorePro Help?
With over a decade of experience as a Local SEO Company, MorePro Marketing has helped hundreds of clients build their online brand using a customized local SEO strategy. Our staff will walk you through a free assessment of your current reach and build a plan on how to improve your local listings. We can help you with everything from web design, to content creation, to cleaning up your business citations.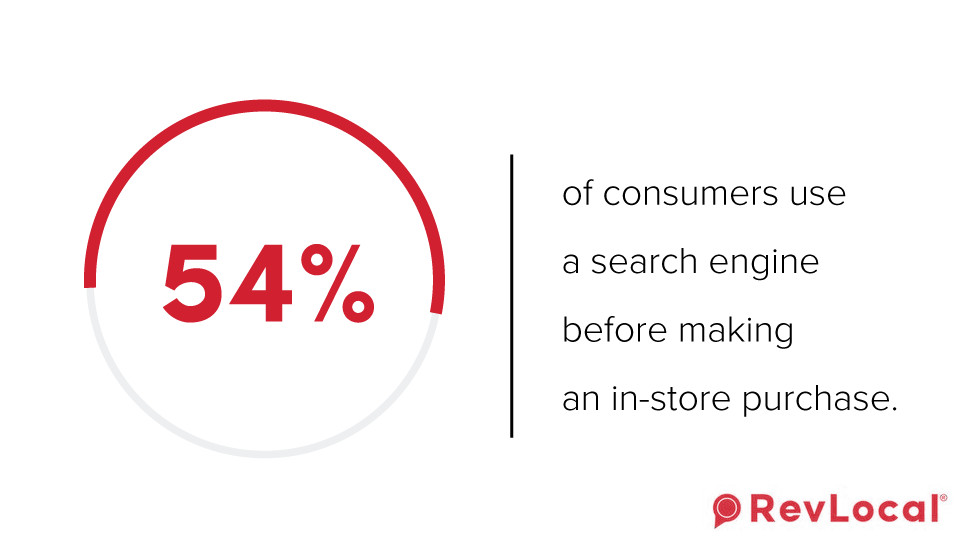 Keys To An Effective Local SEO Plan
– Responsive Web Design – Over 50% of all local searches are done on a mobile device and that number is growing rapidly. If your site is not optimized for mobile phones, you lose credibility and consumers are going to click away and try another result. Think of your website as the digital version of your storefront. If it's a mess, no one is going to walk in the door. Let MorePro help update your website with a new and creative design.
– Citations – Citations are online references to your business's name, address and phone number (NAP). Fixing errors and removing duplicate listings across places such as Google, Yelp and Yellow Pages plays a major role in increasing your search engine rankings.
– Content Marketing – Nearly all marketing professionals agree that good content such as blog posts, infographics, videos and social media posts are "very effective" for search engine optimization.
"When companies produce meaningful content designed to truly inform and bring value to users, they enhance their website's rankings." – Forbes.com, 2018
– Local Listings/Reviews – Let MorePro Marketing help build your brand recognition and credibility by optimizing your listings on Google My Business, Bing Places For Business and other locations, while providing you with the tools to manage your customer reviews. Companies with a good reputation outrank others because search engines like Google assumes consumers prefer to work with highly-rated businesses.
A combination of SEO, local SEO, content marketing, social media exposure and responsive web design is a surefire way to make sure that your business's website is easily accessed. This, in turn, will lead to additional customers, and burgeoning sales.
If you have questions or would like to speak with one of our Local SEO experts about a free assessment, be sure to call us (866 249-2432) or fill out a contact form.